Cultures of History Forum
Here we provide a preview of our latest publications. Follow this link to the Cultures of History Forum's website to get access to all our articles.
---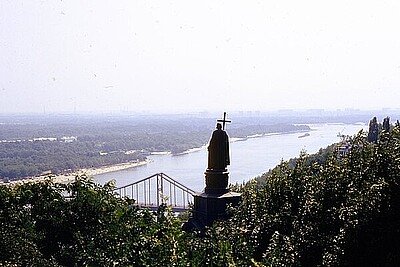 Politics of History
Vladimir versus Volodymyr
Conflicting Russian and Ukrainian Application of Rus' Heritage
Please follow this link to read the full article.