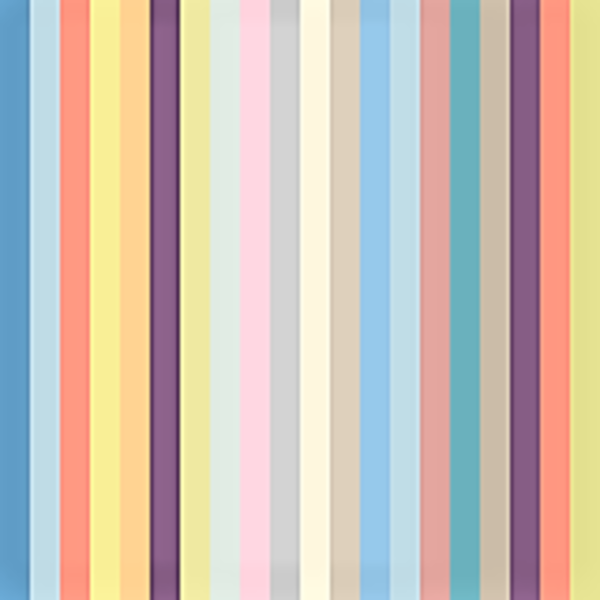 Am Planetarium 7 | 07743 Jena
Phone: +49 (0) 3641 9 44070
Mail: burkush.kateryna(at)gmail(dot)com
Kateryna Burkush is a social historian of labour in the late Soviet Union. Her research focuses on the topics of work and migration in socialist context and the localized impacts of labor migration in the Ukrainian western borderlands across the successive political and economic regimes. After having received her doctoral degree from the European University Institute (Florence) in 2019, she held research fellowships at the New Europe College (Bucharest), the Institute for Human Sciences (Vienna) and Wissenschaftskolleg zu Berlin. In 2022, she taught at the European School of Social and Political Sciences at the Université Catholique de Lille, France.
Research project at the Kolleg
Inglorious Heroes of Labour: Seasonal Workers and the Transformation of the Late Soviet Countryside
My book project is a study of the institutionalization, both formal and informal, of flexible labor markets in the post-World War II Soviet Union. My approach combines localized in-depth studies of working-life histories with the examination of state policies and discourses regarding seasonal workers and short-term labour migration in the 1950s–1980s. The project takes as a case study the western Ukrainian region of Transcarpathia, where the dynamics of return labor migration in forestry, agriculture, and rural construction was particularly prominent during socialist period. Based on archival sources, oral interviews, newspaper articles, and the law, the study reconstructs the historical evolution of seasonal work as it developed in legal, economic, and cultural contexts of the Soviet Union in the 1950s–1980s. By investigating the legal framework for seasonal labor and informal but institutionalized practices of employment and remuneration, the project questions a previously held view that Soviet flexible labor belonged to the sphere of "second" or "shadow" economy. Instead, it shows that rather than being a mere inconsistency within the socialist economic model, by the time of the USSR's demise flexible labour had become an indispensable component of the Soviet rural economy.
Main areas of research
History of socialist economies
Labour history
History of modern Ukraine
Women's and gender history
Oral history
Articles
Kateryna Burkush, "Seasonal Migration as Local Practical Knowledge: Historical Continuity and Change in rural Soviet Transcarpathia", New Europe College Yearbook, Pontica Magna Program and Gerda Henkel Program 2020–2021 (2023): 95-121.
Kateryna Burkush, "Безславні герої праці: закарпатські заробітчани в Радянському Союзі" ["Inglorious Heroes of Labor: Transcarpathian Labor Migrants in Late Soviet Union", Commons, https://commons.com.ua/uk/bezslavni-geroyi-praci-zakarpatski-zarobitchani-v-radyanskomu-soyuzi/].
Kateryna Burkush, "On the Forest Front: Soviet Labor Relations and Seasonal Migration in 1960s–1980s", Labor History, 59:3 (2018): 295-315.