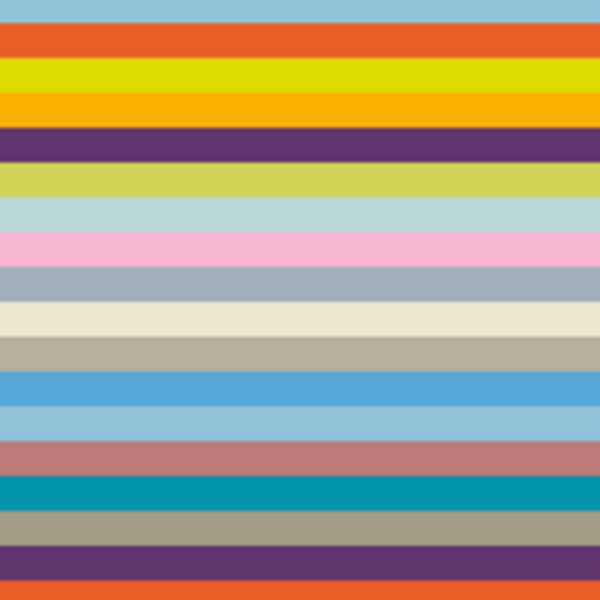 Am Planetarium 7 | 07743 Jena
Fon + 49 (0) 3641 9 440 55
Mail: m.bucholc(at)uw.edu(dot)pl
Marta Bucholc (1978) works at the Faculty of Sociology of the University of Warsaw. She currently leads a research project "National habitus formation and the process of civilization in Poland after 1989: a figurational approach" funded by Polish National Science Centre (2020-2025). From 2015 through 2020 she was research professor at Käte Hamburger Centre for Advanced Studies "Law as Culture" at the University of Bonn. She is Associate Researcher (chercheuse associée) at the Centre de recherche en science politique, Université Saint-Louis Bruxelles. She was visiting professor at Universities of Graz and Saint-Louis Bruxelles, Visiting Bye-Fellow of Selwyn College, University of Cambridge, and Bronisław Geremek Fellow of the Institute of Human Sciences in Vienna. She graduated in sociology, philosophy and law, and she obtained her Ph. D. (2006) and her habilitation (2014) in sociology at the University of Warsaw.
Research project at the Kolleg
Abortion law and the formation of constitutional identity of Poland after 1989
In my research project, I focus on the role of the abortion debate in the process of formation of Polish constitutional identity since 1989. It is my thesis that the extremely contentious issue of the legal regulation of abortion has been the pivot of the formation of Polish constitutional identity after 1989. Not only the scope of the protection and the interpretation of human rights and the relation between Church and state, but also fundamental problems such as the separation of powers, the role of the constitutional court, and the relation between international and domestic law took shape in the context of an incessant debate about the legal governance of abortion which have been ongoing with varying intensity ever since 1989. This is demonstrable both for the early 1990s, when an amendment of abortion law was immediately raised as one of the primary legislative postulates by the right wing of the former anti-Communist opposition, with massive popular support, and for the constitutional debate since mid-1990s until 1997. The constitutional relevance of abortion law was brought to the fore anew after 2015, and the manifold tensions around the matter culminated in the wave of social protests after the Constitutional Tribunal's ruling of 22 October 2020. It if my goal to shed light on the historical trajectory of the abortion debates and on their bearing on our understanding of the contemporary crisis of the rule of law in Poland and, in a longer perspective, of the chasm in the centre of the Polish constitutional identity.
Main areas of research
Historical sociology of law
Social theory
History of sociology
History of ideas.
Positions and memberships
2021: University Professor (prof. ucz.), Faculty of Sociology/University of Warsaw/Poland
2021: Associate Researcher (chercheuse associée), Centre de recherche en science politique/Université Saint-Louis Bruxelles/Belgium
2020: Member, Research Network Law and Civilization processes, Université Saint-Louis Bruxelles, funded by Belgian Fonds de la Recherche Scientifique
2019: Member, Research Network Social Space, Fields and Relationality in Contemporary and Historical Social Analysis, funded by Polish National Agency for Academic Exchange
2016: Member of Academia.net. Portal to Excellent Women Academics