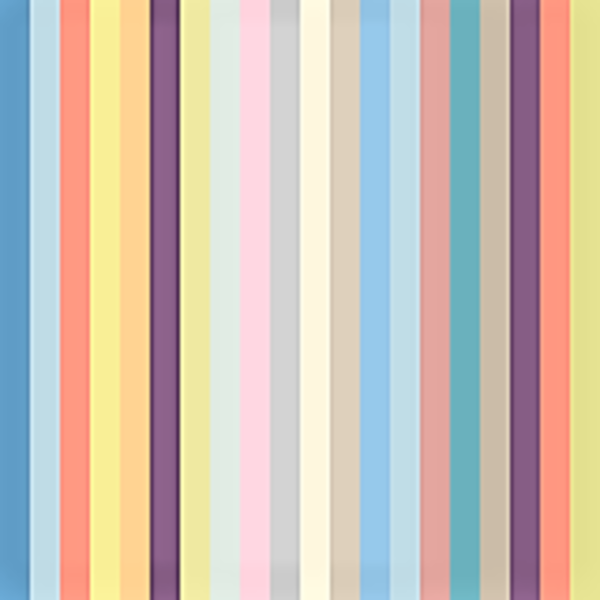 Am Planetarium 7 | 07743 Jena
Phone: +49 (0) 3641 9 44070
Mail: alex.voronovici(at)gmail(dot)com
Alexandr Voronovici has completed his PhD at the Department of History of the Central European University (CEU) in Budapest in 2016. In his dissertation, he was exploring Soviet borderland policies in Ukraine and Moldova in the 1920s and 1930s. Currently, his research is primarily focusing on memory politics in the post-Soviet de facto states. Overall, Alexandr Voronovici is specializing in the history of East European borderlands in the 20th and 21st centuries. He has published widely on interwar Soviet nationality policies, separatism, and memory politics in Eastern Europe with a focus on Ukraine and Moldova. He has diverse teaching and research experience and has held positions at universities in Hungary, Moldova, and Russia. Alexandr was awarded a number of prestigious fellowships, including Petro Jacyk Fellowship at the University of Toronto, German Historical Institute Fellowship, International Visegrad Fund Fellowships, as well as Visiting Fellowships at New Europe College, University of Manchester, and CEU Democracy Institute.
Research project at the Kolleg
The project focuses on the political use of history by the secessionist regimes in Donbas (Donetsk People Republic, Luhansk People Republic) and Transnistria (Transnistrian Moldovan Republic). Building on existing research into memory studies, secessionism, and de facto states, the project analyzes the role of the instrumentalization, representation and rewriting of the past for the justification of their separatist aspirations, legitimization of the governing political elites, nation- and state-building, and foreign policies in three unrecognized republics. It would broaden our understanding of the place of memory politics in the context of separatism, non-recognition, partial recognition, contested territories, and secessionist movements in Eastern Europe and in the world.
Main areas of research
Memory Politics
Borderland Studies
Ethnic Relations and Nationalism
Transnational History
Positions and memberships
Articles
Alexandr Voronovici, '"Part of the Civilized World Community": Holocaust in History Politics of the Unrecognized Republics of Transnistria and Donbas', Ethnopolitics (2022), https://doi.org/10.1080/17449057.2022.2150397.
Alexandr Voronovici, 'Overlapping Spaces: Negotiating and Delineating the Ukrainian–Moldovan Border during the Interwar and Wartime Years', in Making Ukraine: Negotiating, Contesting, and Drawing the Borders in the Twentieth Century,edited by Olena Palko and Constantin Ardeleanu(McGill Queen's University Press, 2022), 210-237.
Alexandr Voronovici, 'Geschichtspolitik und Identität in der nicht anerkannten Transnistrische Moldauische Republik', Religion und Gesellschaft in Ost und West, no. 7-8 (2021): 43-45.
Alexandr Voronovici, 'A Tangle of Memory: The Eternitate Memorial Complex in Chişinău and History Politics in Moldova', in Diversity in the East-Central European Borderlands: Memories, Cityscapes, People, edited by Eleonora Narvselius and Julie Fedor (Ibidem-Verlag, 2021), 299-334.
Alexandr Voronovici, 'Internationalist Separatism and the Political Use of "Historical Statehood" in the Unrecognized Republics of Transnistria and Donbass', Problems of Post-Communism 67, no. 3 (2020): 288-302.DOI: 10.1080/10758216.2019.1594918.
Andrei Cuşco and Alexandr Voronovici, 'The "Politics of Memory" and "Historical Policy" in Post-Soviet Moldova and Transnistria: Competing Narratives and Uses of an Uncertain Past', in Istoriia, Pam'iat', Polityka. Zbirnyk Statei [History, Memory, Politics: A Collection of Studies], edited by Georgiy Kasianov and Oleksandra Gaidai (Kyiv: Instytut Istorii Ukrainy NAN, 2016), 155-198.
Reviews
Review of James Harris, ed., The Anatomy of Terror: Political Violence under Stalin (New York, Oxford University Press, 2013) in European Review of History 23 (2016): 981-983.
Review of Olga Velikanova, Popular Perceptions of Soviet Politics in the 1920s: Disenchantment of the Dreamers (Basingstoke: Palgrave Macmillan, 2013) in Plural: History, Culture, Society 1,no. 1-2 (2013): 236-239.
Review of Terry Martin, Imperiya polozhitel'noy deyatel'nosti: natsii i natsionalizm v SSSR, 1923-1939 (Russsian edition of Affirmative Action Empire: Nations and Nationalism in the Soviet Union, 1923-1939) (Moscow: ROSSPEN, 2011) in Otechestvennye Zapiski 46, no. 1, (2012): 329-335.