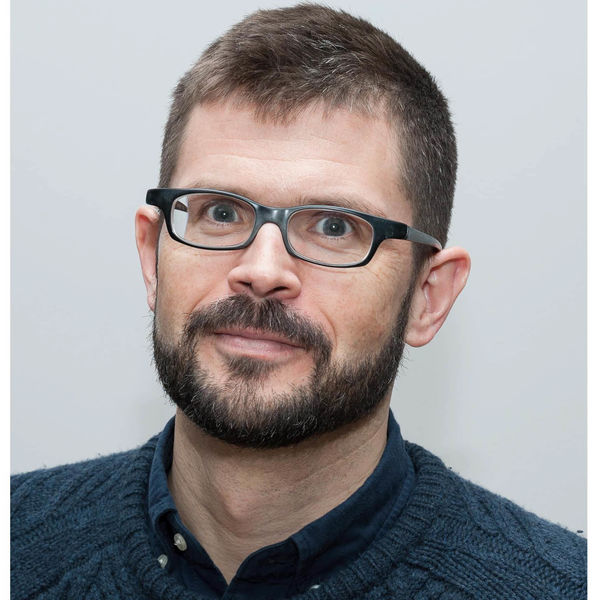 English Language Editor
Mail: wmartin7(at)gmail(dot)com
Curriculum Vitae
William Martin has served as editor of the Imre Kertész Kolleg's English-language publications from September 2014 until September 2016. Between 2011 and 2013 he taught in the German Department at Colgate University; from 2008 to 2010 he was Literature Curator for the Polish Cultural Institute in New York City; and before that he was a doctoral candidate at the University of Chicago, where he also served as Fiction Editor of the literary journal Chicago Review. He studied Comparative Literature at the Universities of Iowa and Texas, and has held both Fulbright-Hayes and DAAD scholarships for research at the Humboldt-University in Berlin.
Edited Volumes
"Christopher Middleton: Portraits," Chicago Review 51:1/2 (2005)
"New Writing in German, Chicago Review 48:1/2 (2002) [als Mitherausgeber]
New Polish Writing, Chicago Review 46:3/4 (2000)
Articles
"Slatan Dudow's Christine (1963/1974) and the Social Comedy of Character," in: East European Politics and Society 25, nr. 4 (2011), S. 678-703.
"Mozhukhin and His Doubles," in: D. Robinson and L. Giuliani, Hrsg., The Collegium Papers 5, Le giornate del cinema muto, 2004.
Reviews
Sohrab Sepehri, The Oasis of Now, übers. K. Ali und M.J. Mahallati, Three Percent (April 2014).

Miltos Sachtouris, Poems 1945-1971, übers. K. Emmerich, Poetry Project Newsletter (Februar/März 2011).
Zbigniew Herbert, The Collected Poems 1956-1998, übers. A. Valles, Boston Review (November 2007).