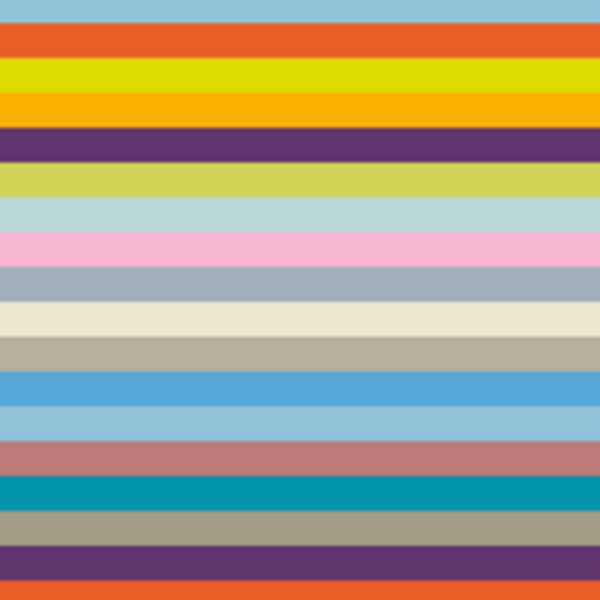 Research associate
Am Planetarium | 07743 Jena
Fon +49 (0) 3641 9 440 70
Mail: sarah.kunte[at]uni-jena[dot]de
Sarah Kunte was a research associate at the Imre Kertész Kolleg from August 2021 to September 2023. She supported the Kolleg's managing director and the editors of the Cultures of History Forum. Prior to her position at the Kolleg, she was a research associate at the Ettersberg Foundation. Here she was responsible for a digital exhibition project at the Gedenk- und Bildungsstätte Andreasstraße, which is part of the research network "Diktaturerfahrung und Transformation. Biographische Verarbeitungen und gesellschaftliche Repräsentationen in Ostdeutschland seit den 1970er Jahren", financed by the Federal Ministry of Education and Research. From May 2018 to March 2020 Sarah Kunte was a research trainee at the Gedenkstätte in der JVA Wolfenbüttel/ Wolfenbüttel Prison Memorial. Sarah Kunte has worked at several exhibition projects such as "Richten. Strafen. Erinnern. Das Strafgefängnis Wolfenbüttel im Nationalsozialismus" (Stiftung niedersächsische Gedenkstätten) and "Massenerschießungen. Der Holocaust zwischen Ostsee und Schwarzem Meer 1941-1944" (Stiftung Denkmal für die ermordeten Juden Europas). She received her master's degree at the Friedrich-Schiller-University Jena in "Geschichte und Politik des 20. Jahrhunderts". Prior to receiving her MA in Jena, she studied at the Dresden University of Technology where she received a bachelor's degree in History and German Literature and Language Studies.
Articles
Kunte, Sarah: Der SS-Richter als Nachkriegszeuge. Die Zeugenaussage Dr. Konrad Morgens im ersten Frankfurter Auschwitz-Prozess, in: Janna Lölke/Martina Staats (Hrsg.): strafen – richten – erinnern. Nationalsozialistische Justizverbrechen und ihre Nachwirkungen in der Bundesrepublik. Göttingen 2021, S. 201-220.
Kunte, Sarah: Das Staatliche Museum Majdanek und die Frage nach dem Umgang mit baulichen Überresten des KZ Lublin, in: Jörg Ganzenmüller/Raphael Utz (Hrsg.): Orte der Shoah in Polen. Gedenkstätten zwischen Mahnmal und Museum. Köln, Weimar, Wien 2016, S. 167–198.